I met my wife at a small cafe along the Kamo River during the cherry blossom season.
I was drawn to her and what she loved, and before I knew it, it became our life together.
Temples, cafes, bread, sweets, cherry blossoms, picnics, travel.
The theme of this site is "Kyoto and Life".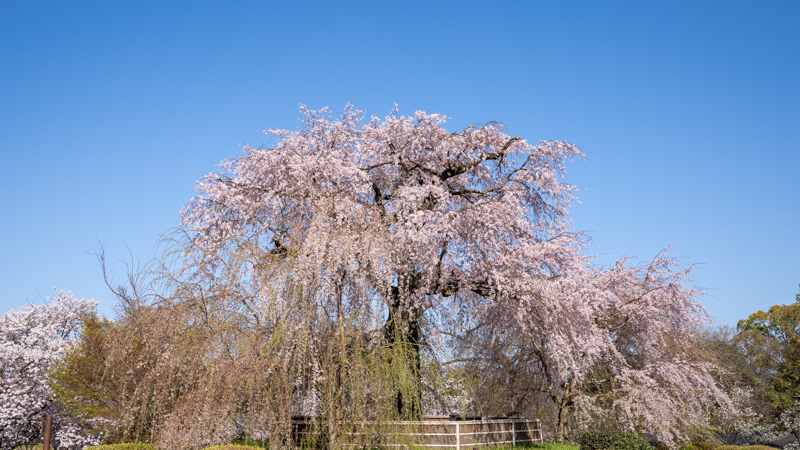 On this site, Yu and Naomi, a couple living together in Kyoto, share their daily life in Kyoto.
We would be happy if our beloved Kyoto could be a healing place for everyone.
I wish you all a peaceful time.
About Yu and Naomi
Yu and Naomi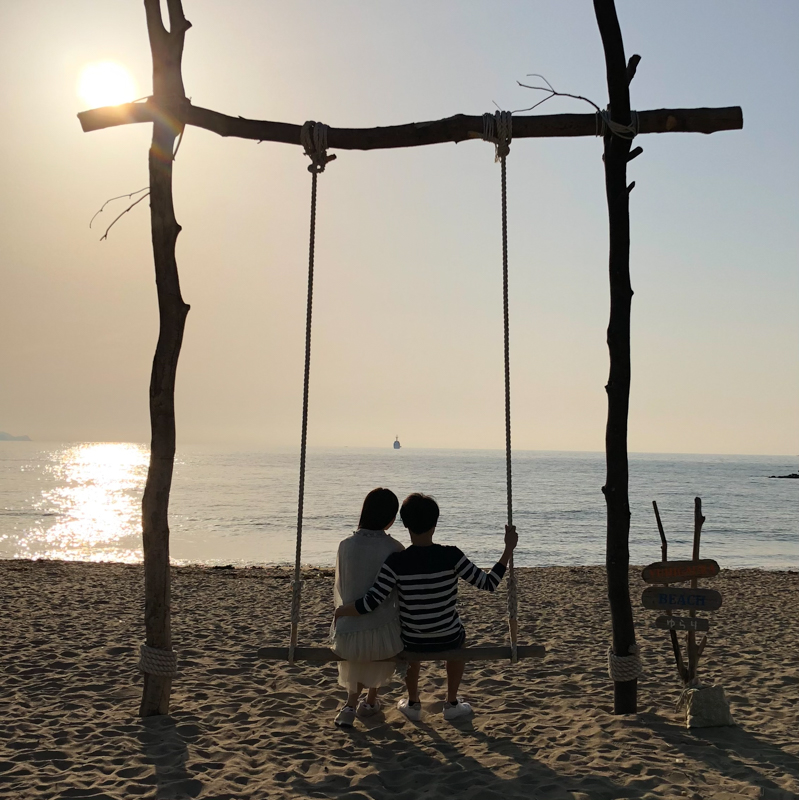 A couple living together in Kyoto. They meet at a cafe along the Kamo River.
Enjoying life in Kyoto, the place where their life together began, they share their days in Kyoto through SNS such as this site and Instagram. She is the operator of this website.
Yu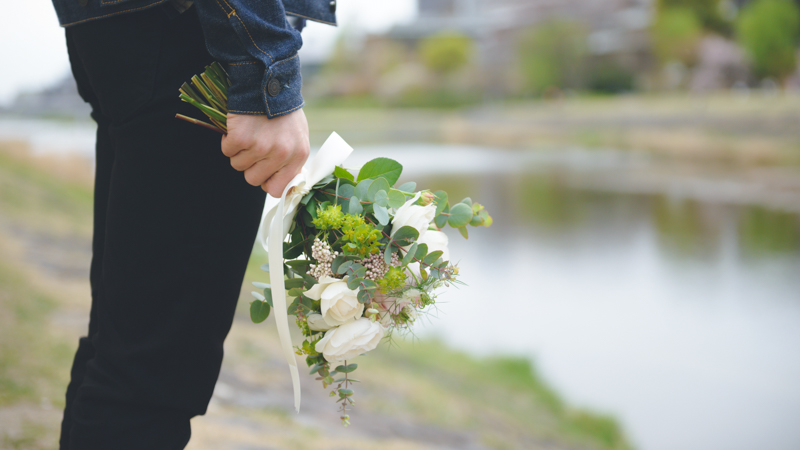 Born in May 1988.
Moved to Kyoto when he was in his 20s to pursue higher education. After meeting his wife Naomi, a Kyoto lover, he discovered the charms of Kyoto.
Naomi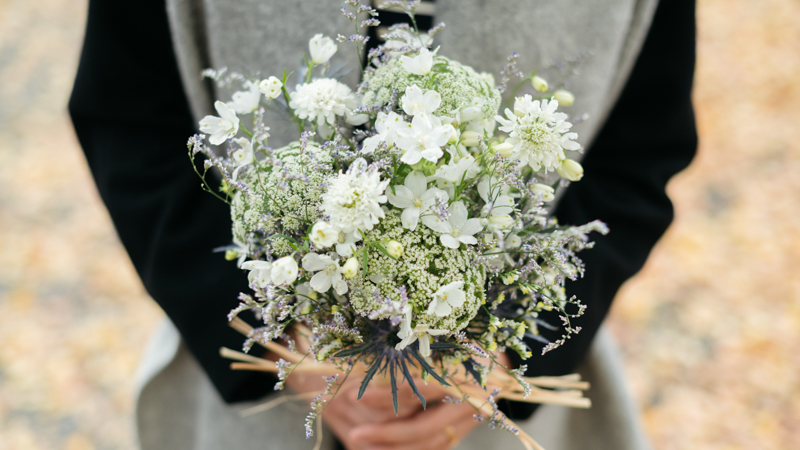 Born in October 1987.
In her late 20s, she moved to Kyoto, a city she loves, to live and tour the city. Her hobbies include traveling, visiting bakeries, and visiting temples and shrines. I like to watch wild birds and flowers.
The thoughts behind "Kyoto, the place I love
Nice to meet you, my name is Yu and I am the owner of this site. Thank you for visiting our site.
I am sure that everyone who visits this site loves Kyoto. I am one of them. I was so fascinated by Kyoto that it became the stage of my life.
It has been almost 10 years since I first started living in Kyoto. Even after all these years, I still find Kyoto endlessly fascinating.
Why I knew nothing about Kyoto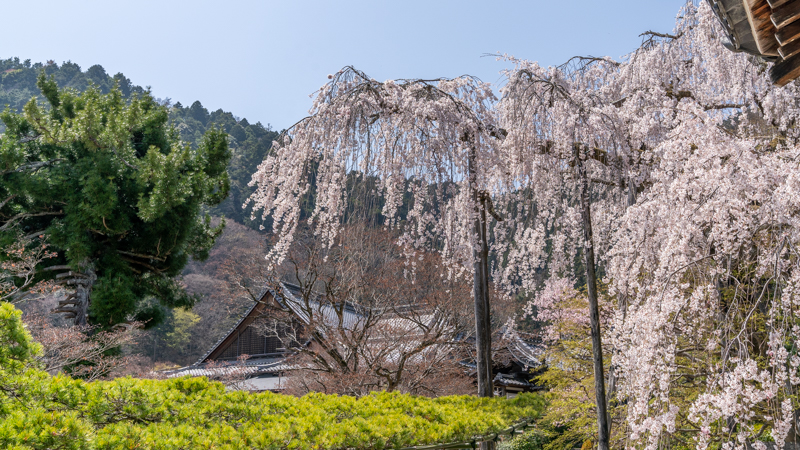 This may sound like I am a Kyoto connoisseur who has lived in Kyoto for many years, but that is not the case. When I first started living in Kyoto, I knew almost nothing about Kyoto. Or perhaps it would be more accurate to say that I did not have the time to know. I think I was so busy with my daily work and life that I did not have time to think about Kyoto, where I live. Then, there was a big event that led me to be attracted to Kyoto.
What attracted me to Kyoto|What I had forgotten in modern times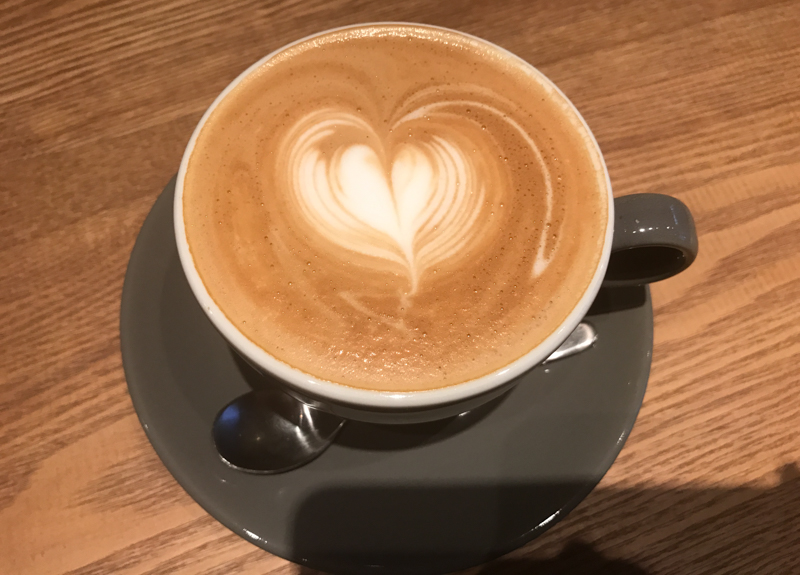 That is how I met my wife. Through my encounter with her love of Kyoto, I came to know more about the city she loves. I also learned how precious it is to have a relaxed mind and time, and to live in the "now" moment.
Today, we seem to be in a time where we are overwhelmed with work, concerned only with our Instagram followers, and depressing news. The words "efficiency" and "speed" are themes in many things. It tends to be good to look good and show off to those around us. Every day we are bombarded with events that we want to turn away from because we can easily obtain any kind of information we want. Living in such a world, we tend to lose our time and our minds without even realizing it. We think only of the future and forget that we can only live in the present moment. I am no exception.
What the "garden" of Kyoto has given us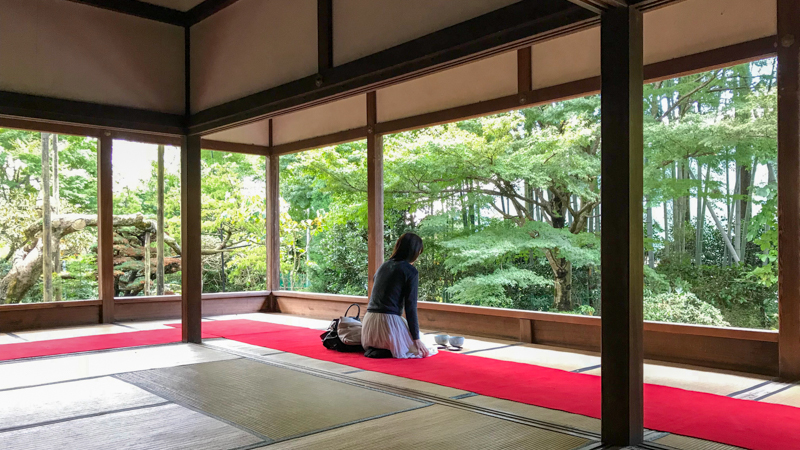 In Kyoto, there is a "garden" that was created in the age when there were no smartphones. It is said that people at that time enjoyed the garden from their rooms as if it were a painting. The first time my wife took me there, I sat on the porch, listening to the wind flowing through the bamboo grove and admiring the view of the garden. It must have been about an hour. I sat there for an hour, not thinking about anything, just listening to the sounds and colors. The scenery, which is a combination of things created by man and things created by nature, and woven by man and nature, is truly beautiful and made me feel clear and gentle.
My favorite way to spend time in Kyoto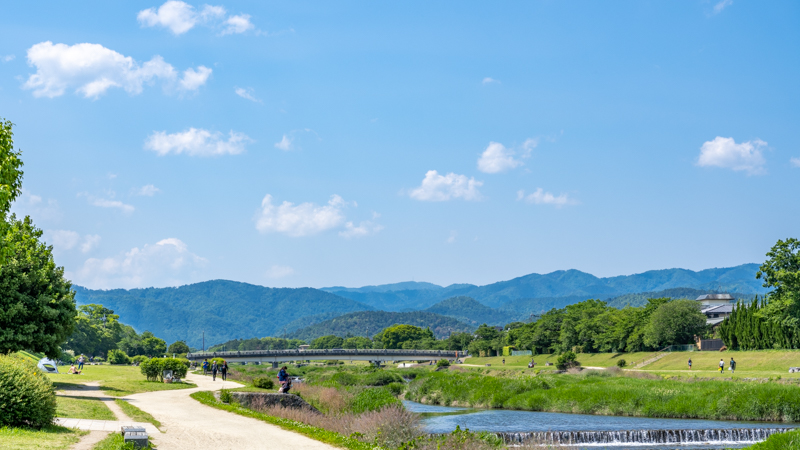 We have a favorite way to spend time in Kyoto. It is a picnic.
Kyoto is home to a great deal of nature. The Kamo River, which runs through the center of Kyoto City, is a typical example, and many animals and plants live along the river and its banks. If you go up the Kamo River to the north, you will find a place where two rivers meet, called the "Kamo River Delta.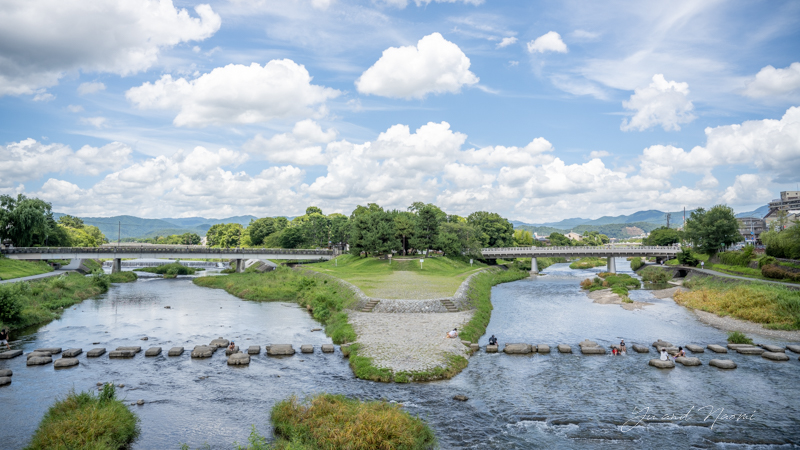 The river running along the west side is written as "Kamo River." As one moves northward, the urban atmosphere fades away and the scenery gradually becomes more beautiful with greenery and sky. The Kamo River coastline is lined with trees, creating gentle sunlight through the trees, and is an excellent picnic spot to spend time.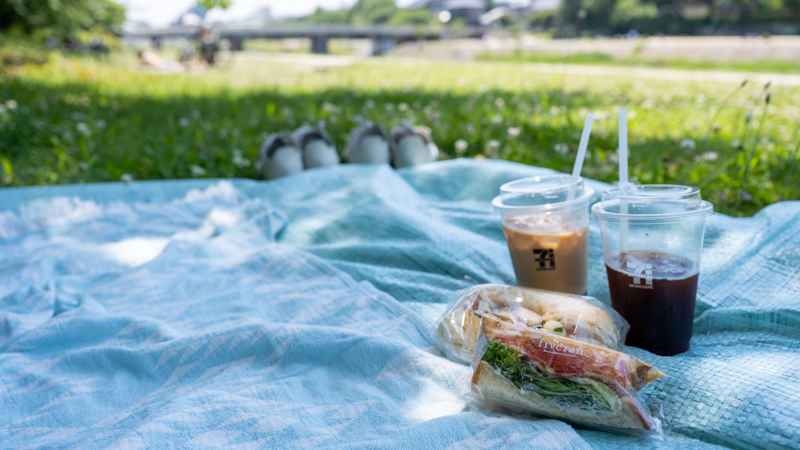 On weekends, we buy bread at bakeries all over Kyoto and head out on our bicycles for a picnic. Kyoto is a city with a thriving bread culture, having once consumed the largest amount of bread in Japan, and there are wonderful bakeries everywhere.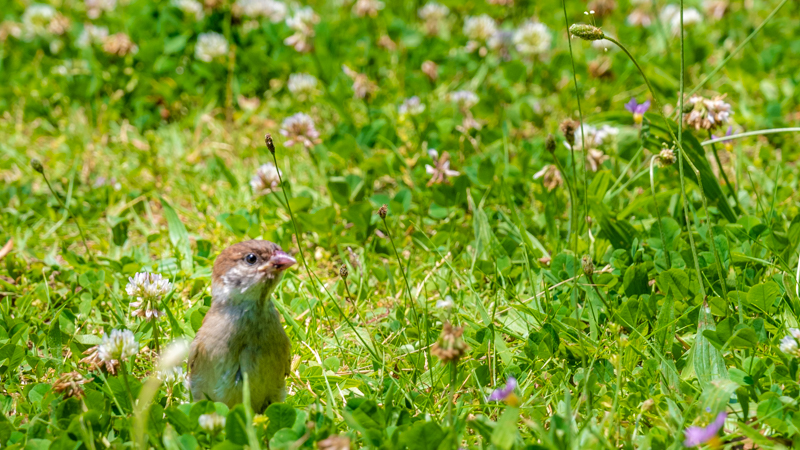 While eating delicious bread and gazing at the river, one notices that the plants, trees, and sky change their expressions with the seasons. In spring, cute sparrow chicks (we call them "ko-chun"), not to sound innocent, hide quietly in the shade of cherry trees, waiting for their parents to return. In late summer, the autumn sky begins to look somewhat lonely and sad. What a beautiful transition of the scenery created by nature. When I have a picnic by the river in Kyoto, eating my favorite bread, I feel very satisfied even though I am just spending time by the river.
What is the happiest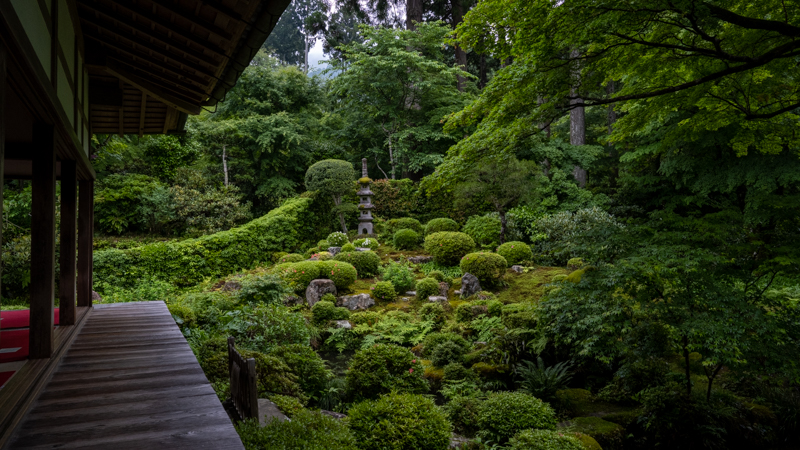 Spending time at temples, picnics, I now feel happiest when I spend time with my wife in Kyoto. When I think about this, I realize that when I first came to Kyoto, I did not have enough time or space in my mind. My days in Kyoto with my wife have taught me how precious it is to have time and space in my heart, and to cherish the "now" by enjoying the sounds and colors of the city.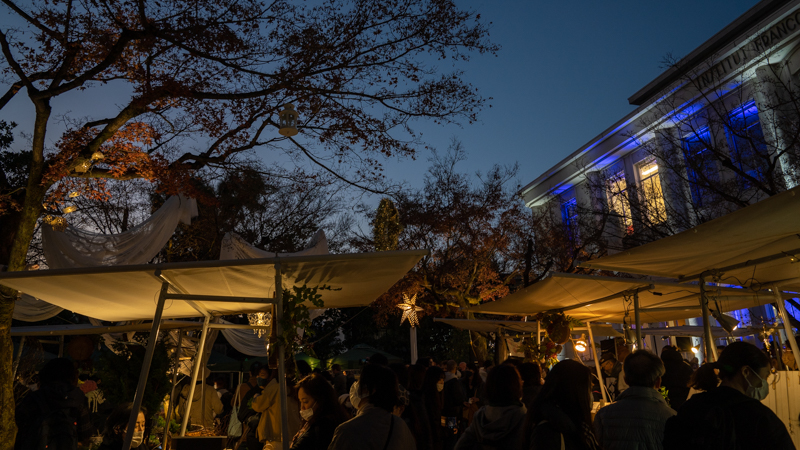 Looking back over my life, I think I have rarely achieved any major goals. Rather, the number of times I have stumbled and given up or given up on something is far greater. But I think the happiest thing for me is to be able to think something is genuinely beautiful, or to feel comfortable with something. I am sure that as I live my life, I am clothed in so many things that I am unable to see the happiness that is already there. Perhaps we are desperately pursuing some other kind of happiness that we are not even sure exists, and this is causing us to suffer more and more. Or perhaps it is the current times that are forcing us to do so.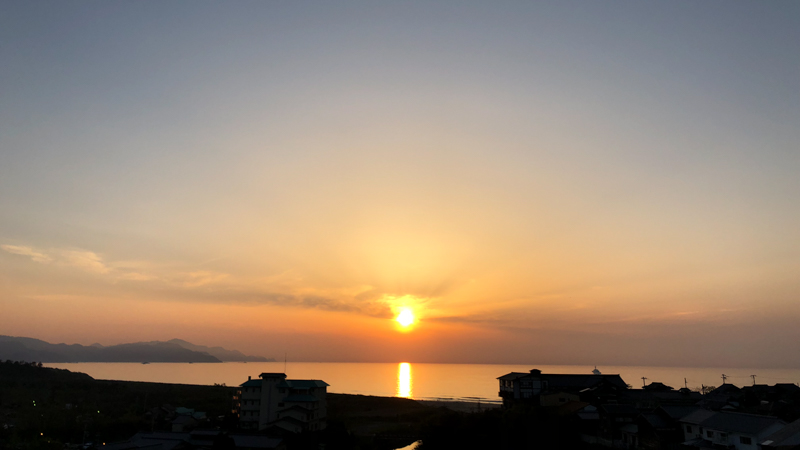 The days in Kyoto always speak to me. I feel as if they are gently whispering something important to me.
What Kyoto means to us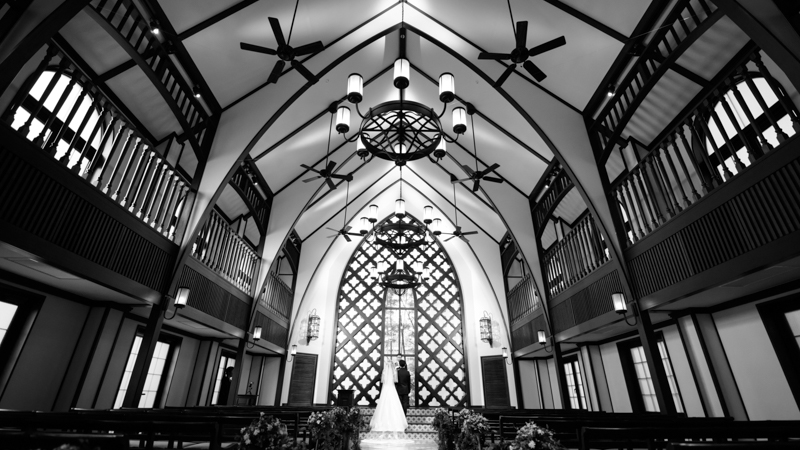 For both of them, Kyoto is life itself.
About 10 years ago, when my wife and I were still leading our separate lives, we were both drawn to Kyoto by something that existed there. Kyoto happened to be the place where I had been pursuing my dream. My wife has always loved Kyoto and came to Kyoto to live.
Three years after arriving in Kyoto, their separate lives became one. A small café near the Kamo River in Kyoto was the place where they met.
Through my encounter with her, I came to want to know more about Kyoto, a city I had never paid any attention to before. It was because I felt that my beloved girlfriend loved Kyoto.
The Kyoto she described was a completely different world from the Kyoto I had lived in and felt.
Beautiful and sad cherry blossoms, elegant temples and shrines, a moment in the healing Kamo River, delicious bread, time in a cafe that has never flowed before, and magnificent nature created by the passage of time.
The truth is that it should have always been right next to me, but I spent my days without realizing it, or even having the time to realize it.
Her beloved Kyoto somehow became my beloved Kyoto and our beloved Kyoto.
And before long, their beloved Kyoto became the stage of their life together.
I want to give back to Kyoto, and my wife and I, who taught me the beauty of Kyoto and the beauty of life, now want to do something for someone else in the world."
It is with this in mind that I created this site.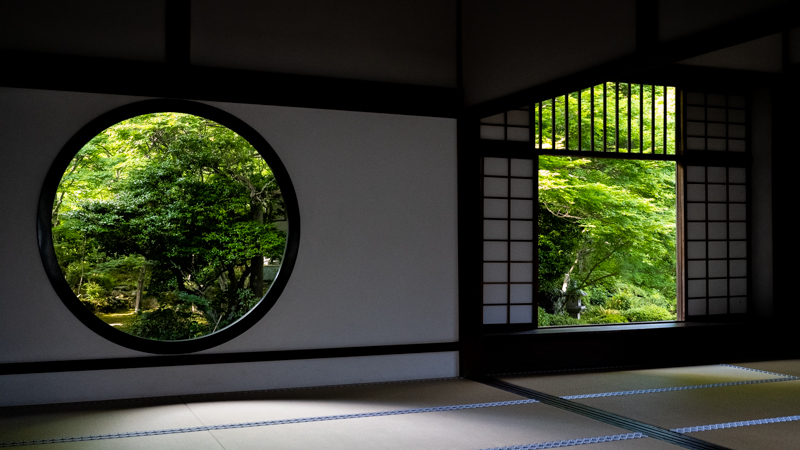 Today, it seems more and more difficult to live in the "now," to have time and space in one's mind. We are sure that Kyoto has something to say to you, the visitors of this site, just as it did to us. It will be a healing experience for your life. We would be very happy if this site could be a part of the opportunity for you to love Kyoto more, visit Kyoto, learn more about Kyoto, enrich your daily life, and create healing in your life.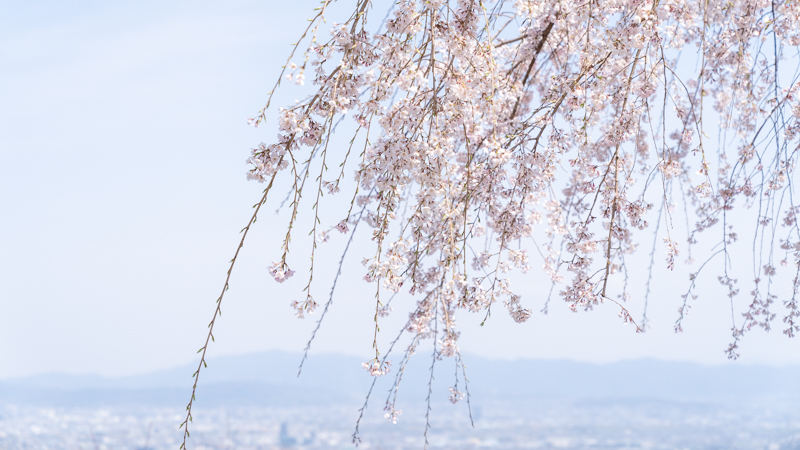 Kyoto has been nurtured over a period of 1200 years.
How short and fleeting life is when I think of those long years. I am grateful to have been born into this world, and most of all, to have met and shared my life here in Kyoto with the only one person in this fleeting life.
I wish you all a peaceful time through our beloved Kyoto."
This is the thought that we both put into our beloved Kyoto.
April 2022 Yu
I dedicate my beloved Kyoto to my beloved wife, Naomi.